The Cardelli & Fontana contemporaryart was funded in 1980.
All these years the gallery has been involved in important artistic and cultural projects with the organisation of exhibitions in Italy and abroad, the publication of several catalogues and the collaboration with important museums.
At the present time, the gallery focusses on contemporary artists from different generations with a specialisation in Geometrical abstract art, with particular attention to the 1930-1960 period.
We would like to set up an office of the Cardelli & Fontana contemportaryart within NOVA in order to:
Create a space for the professional growth of the artists
Promote contemporary art within the local population
Promote artistic expression as an agent of change in contemporary society.
These objectives can be carried out by putting together exhibitions, educational project, documentation on visual art and residency projects.
Cardelli e Fontana/Opificio Vaccari aims to become an experimental place for artists, critics and curators, sociologists, philosophers, with the objective of creating an integrated information circuit for both professionals and regular visitors.
We aim to make NOVA one of the "places" of the city, together with the square, the school, the house; all places with different functions and activities, where we meet people, we use things, we grow relations.
From 2015 the Cardelli & Fontana/Opificio Vaccari will host an "artistic residency" connected to the Sonic Arts Awards, an important international contest organised by Sound Art (www.sonicartsaward.it)
INFO & CONTATTI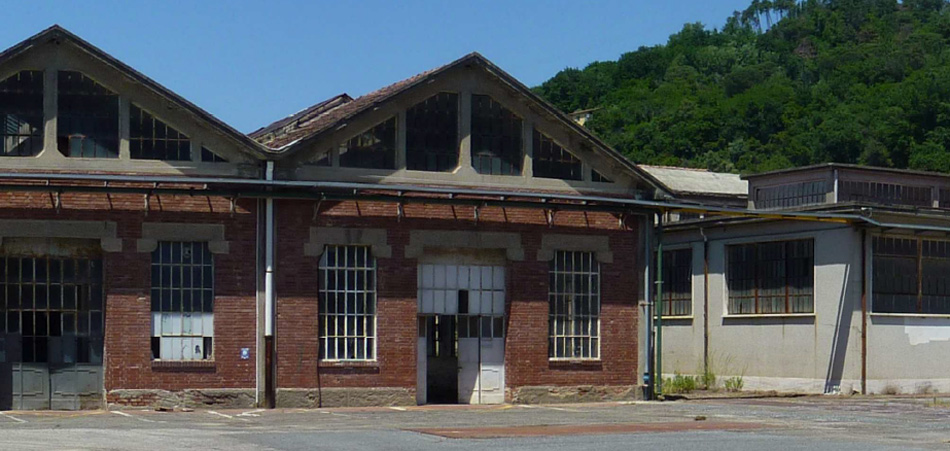 via Torrione Stella Nord 5
19038 Sarzana (SP) ITALIA
0187.626374
galleria@cardelliefontana.com
www.cardelliefontana.com
FB. cardelliefontana
twitter @MassimoBiava